Who are Language Surfing friends?
Spaces which open their doors for our students to get to know local businesses, associations, artists and other activities made by the inhabitants of Barcelona. Places of people we know and with whom we share chats and a great time. Here we feel so comfortable. We appreciate them and the people who have created them with all their love. We want to show them to Language Surfers -our students- who take part in our linguistic trainings.
What kind of businesses join Language Surfing friends?
Actually they might be all type of businesses created by people of Barcelona. We are so keen on sustainable companies, artisan products, genuine places, sites where there is a team-working environment where everyone works with passion. We are open and love to know other cultures and share experiences.
Viravolta
https://viravolta.es
Nun
https://nunonline.myshopify.com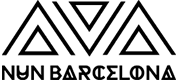 Foxy
https://foxybarbcn.wixsite.com/foxybar/menu-1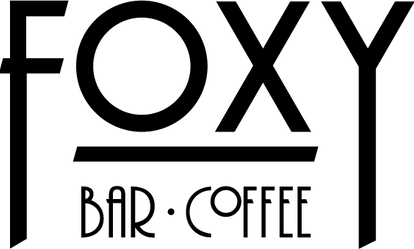 Tu vecina tambien cose
https://tuvecinatambiencose.com
La poderosa Lab
http://lapoderosalab.com
printworkers
https://www.printworkersbarcelona.com

A go go prints
https://www.agogoprints.eu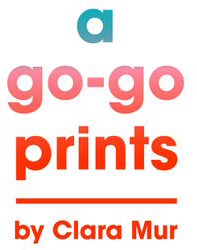 Famous Adolf
https://www.famousadolf.com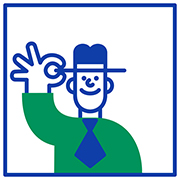 Sur o no ser
https://www.suronoser.com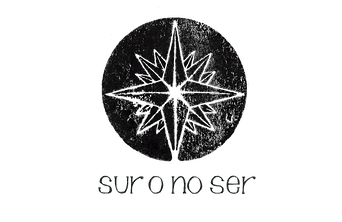 Macareno
https://www.facebook.com/macarenorestobar.es/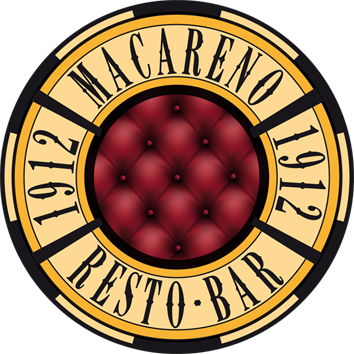 Mercedes mestre
https://www.mercedesmestre.com

Lectura Facil
http://www.lecturafacil.net/es/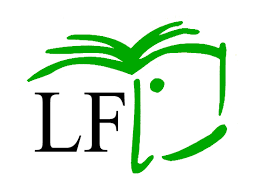 Delicious English
https://www.deliciousenglish.es